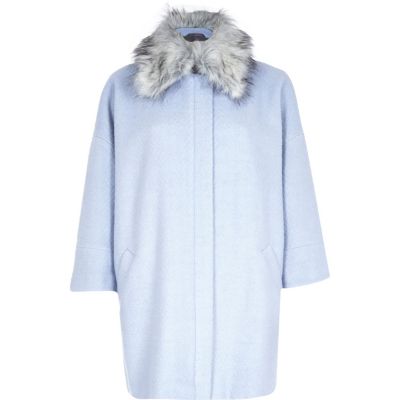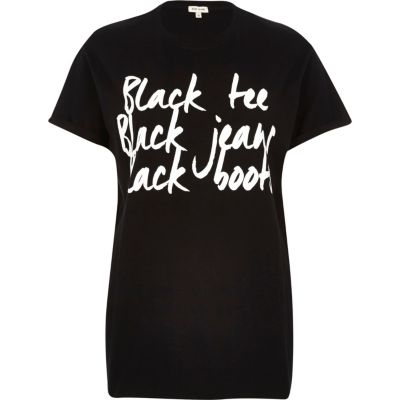 1 + 2: Zara, 3 + 4: Won Hundred (use "WHBLKFRI25" for 25% discount), 5 + 6: River Island (use "TREAT28" for 20% discount).
Happy Black Friday
!
Toen ik vanochtend in de bus m'n mailbox opende werd het gelijk duidelijk: Black Friday is vandaag! En dit betekent sale! Hooray!
Allereerst ben ik zo vrij geweest
Wikipedia een bezoekje te brengen
:
"
Black Friday is in de VS de vrijdag na Thanksgiving, de meeste werknemers hebben die dag ook vrij en gaan daardoor winkelen (detailhandel heeft dus geen vrij, dat spreekt voor zich...). Het wordt beschouwd als het begin van het seizoen voor kerstinkopen. Om mensen naar de winkels te trekken adverteren veel winkels met speciale aanbiedingen (SALE!!!). De oorsprong van de naam komt uit Philadelphia en werd rond 1965 voor het eerst gebruikt om te verwijzen naar de enorme verkeersdrukte in en rond de stad op de dag na Thanksgiving.
"
Om
weer even oppervlakkig te wezen en naar de feiten te kijken: er is dus sale
. En wie een beetje op z'n geld (moet) let(ten) maakt hier lekker gebruik van. Of als je echt op je geld moet letten - zoals ik - heeft gewoon een reden om weer weg te zwijmelen bij al het moois op de wereld.
Anyways, dus ik sta in de bus, check m'n mail, wordt overdondert met mailtjes over Black Friday, kom op school aan en open alle webshops. En toen heb ik even een lijstje gemaakt van wat ik mooi vond. Om dit met jullie te delen. Ja dat was het zo'n beetje.
Aanschouw bovenstaande pareltjes
!
Natuurlijk waren er nog een heleboel andere webshops met mooie kortingen, hieronder een aantal op een rijtje:
Asos.com
: CYBERWKND20 = 20% korting
Blue Tomato
:
klik hier
= tot 40% korting
Dahlia
:
klik hier
= 20% korting
Friis & Company
: klik hier = 70% korting (!)
Het Fashion Depot
: Black = 20% korting
Hunkydory
: HUNKYFRIDAY = 20% korting
Kenzaa
: BLACKFRIDAY = 20% korting
Mango
: 5BLACK = 30% korting
MARKET HQ
: BLACKFRIDAY = 25% korting
Nelly.com
: BLACKFRIDAY = 20% korting vanaf 50 euro
Rare London
: RLBLACK30 = 30% korting
River Island
: TREAT28 = 20% korting
Spoiled Brat
: BLACK25 = 25% korting
The Hundreds
:
klik hier
= 40 tot 60% korting
The Outnet
:
klik hier
= 30% korting
Won Hundred
: WHBLKFR25 = 25% korting
Zara
: 20% korting op jassen, truien, vesten, T-shirts en laarzen
Let erop dat
sommige kortingen echt alleen vandaag geldig zijn
, het verschilt per webshop! En vergeet de verzendkosten niet ;)
Voor mij is het nu weer tijd om verder te gaan met school. Binnenkort heb ik een tentamen en verder heb ik het druk met van alles. Vandaar ook de radiostilte van afgelopen tijd!